MERCHANDISING
Planning and promotion of sales. Promotional Gifts and Items
R Braford Media has struck strategic alliances with various companies that will enable it with the planning and promotion of sales by presenting a product to the right market at the proper time, by carrying out organized and skillful advertising.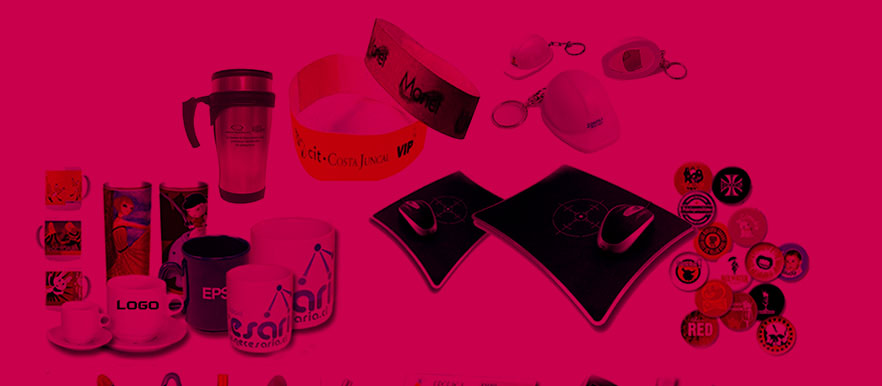 We can help you with planning involved in marketing the right merchandise or service at the right place, at the right time, in the right quantities, and at the right price.
We also provide promotional materials and gift items that are of the highest order.