DIGITAL STRATEGY
Digital Strategy leads to competitive advantage
If you don't have goals you likely don't put enough resources to reach the goals and you don't evaluate through analytics whether you're achieving those goals.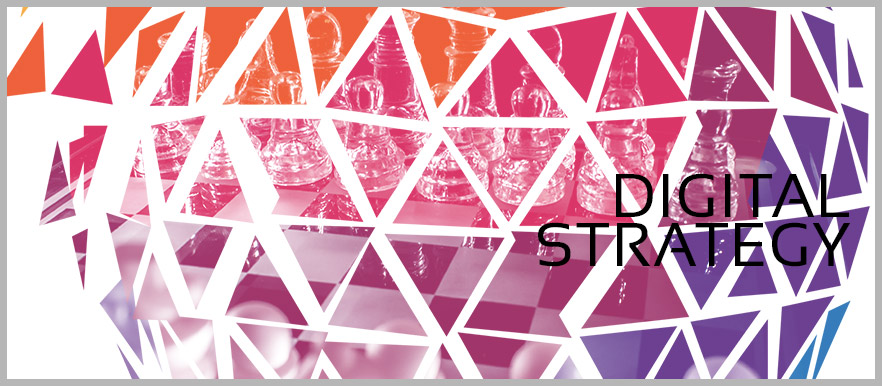 Without a digital marketing strategy, there will be no powerful online value proposition for your business that will make your business stand out amongst competition. Having a strategy will help you avoid either over-spending or under-spending on digital marketing strategies whilst ensuring that you get optimum result.
We can help you cut through the clutter and develop a clear strategy that will help your business to grow and achieve its potential.
Our digital strategy services includes
Online Brand Strategy
Digital Marketing Planning
Customer Research & Insight