BRANDING & DESIGN
We build brands that work.
Let us help you create a brand that is distinctive with durable perceptions in the minds of your consumers.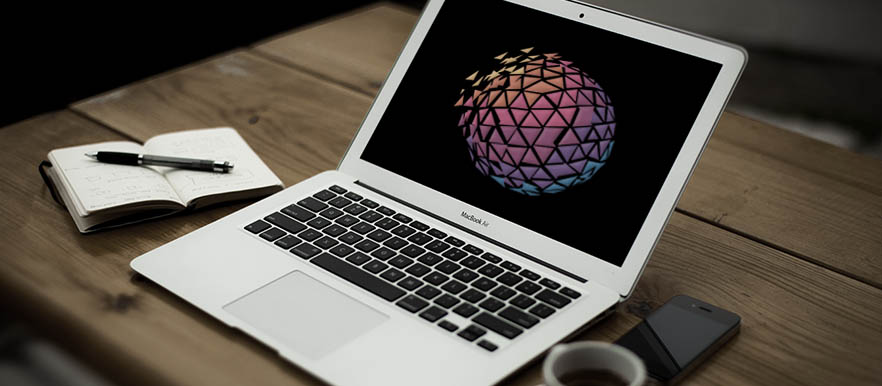 Our range of brand design services includes logo, brand, corporate literature, prospectuses, and advertising campaigns.
We believe corporate branding is more than just the crafting of a logo, thus we strive to develop unique logo concepts that will become the identity of your business or brand and thus energize conceptual designs of your business cards, letterheads to turn your brand into something unfounded and exceptional.
Our branding & design services includes:
Logo Design
Brand & Design Services
Advertising Campaigns
Corporate Brochure Design
Direct Mail Design
Corporate Literature Design
School Prospectus Design
Yearbook Design
Magazine Cover Design
Packaging Design